The Glorious Presence of Glory 580 in Indonesia International Motor Show (IIMS) 2018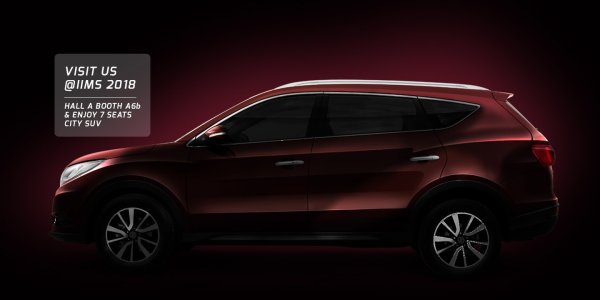 Indonesia International Motor Show (IIMS) 2018 is one of the most prestigious automotive exhibition in Indonesia which held on 19-29th April 2018 at Kemayoran, Jakarta. DFSK as one of the event sponsor by presenting its newest SUV unit, the 7-seats City SUV Glory 580 as the grand prize on IIMS 2018 and also Glory 580 as a free VIP shuttle car from 3 different locations (Mall Pondok Indah, Mall Kelapa Gading, and Mall Metropolitan Bekasi) toward the IIMS 2018 event venue at Kemayoran.

In addition, the visitors could behold their sight upon the deluxe features within the 6 display units of Glory 580 on DFSK's booth located at Booth A6B, Hall A. The visitors are also able to embrace an unforgettable experience driving one of the 4 test-drive units of Glory 580 provided thorough the event.

All those experiences are concluded with DFSK's exclusive pre-sale offers of Glory 580 unit and a chance to win hundreds of IIMS 2018's entry ticket on the DFSK's social media accounts.