Celebrating Kartini Day at DFSK Indonesia Booth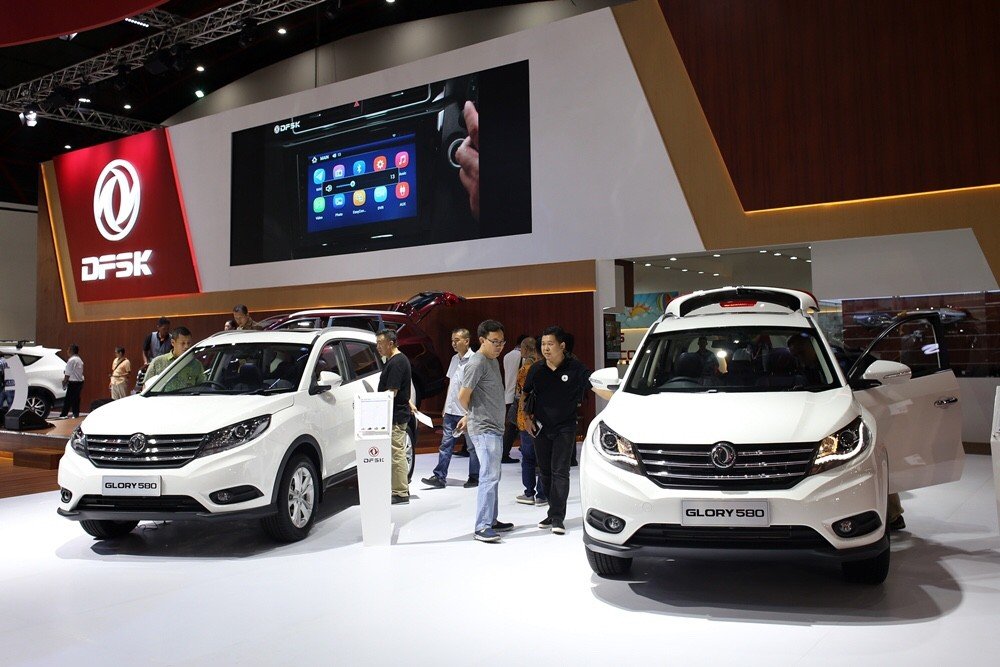 The first weekend in the Indonesia International Motor Show (IIMS) 2018 coincides with the commemoration of Kartini Day. To commemorate the National Women's Hero, R.A. Kartini, DFSK Indonesia held a special activity on Saturday, April 21, 2018 featuring sand art animation, Vina Candrawati.

This woman is famous after her alluring performance at a talent search programme on television. His expertise in sand art animation is a rare thing, especially in Indonesia. In his performance at the DFSK booth, Vina will paint the figure of City SUV DFSK 580 and the SUV's superiority to support the activities of women in their daily activities.

"The participation of DFSK at IIMS 2018 not only showcased our flagship SUV GLORY 580, but visitors can also try it directly in the Test Drive arena, enjoy the entertainment in our booth and follow some games related to GLORY 580 SUV product and get the chance to get prizes " said Permata Islam, General Manager Marketing of PT Sokonindo Automobile.

At this weekend, Vina Candrawati's sand art animation performance at Booth DFSK can be watched from 10.00 until 11.00 WIB and at 13.00 until 14.00 WIB. On Sunday, April 22, 2018, IIMS 2018 visitors can enjoy the performance of Marcell Siahaan at Booth DFSK Indonesia at 14.00 to 15.00 WIB.

In the IIMS 2018, DFSK introduced 7-passenger SUV Glory 580 that offers excellence in terms of super-warranty up to 7 years / 150,000 km for Indonesian consumers. GLORY 580 is offered in two types, 1.8L and 1.5 Turbocharger engine with manual transmission option or CVT automatic transmission, with price range between Rp. 220 - 350 million.

Consumers interested in City SUV GLORY 580 have been able to pre-book in the IIMS 2018 and also in several other areas in Indonesia: DKI Jakarta, Banten, North Sumatra, West Java, Central Java, East Java, South Sulawesi, East Nusa Tenggara and DI Yogyakarta.