Ramadan, the Perfect Month for Indonesia Families to Buy 7 Seaters SUV Car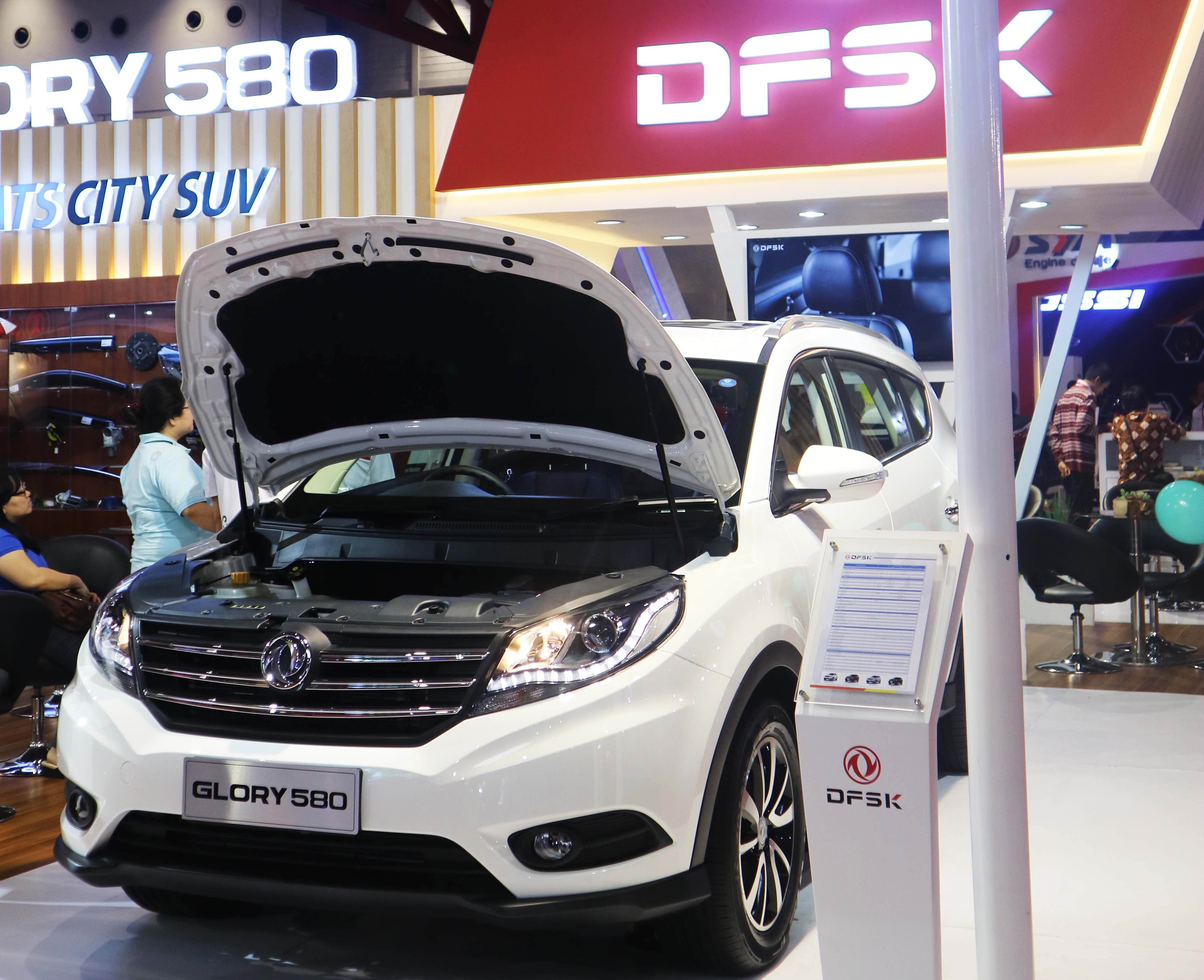 Every year, car sales have increased in the month of Ramadan. This increase is believed to be inseparable from the people's need to find the best passenger car that will be used on "mudik" or Lebaran holiday. To answer the customers' needs, many car dealers utilize the moment of Ramadan by offering a variety of car choices. But, what is the best passenger car to buy in Ramadan to be used on mudik?


7 Seaters SUV Capacity

If you are going to buy a new car in Ramadan, choose a car with a large capacity. Having a car with a capacity of seven passengers, or 7-seaters car, will make it easier for you if you want to take all your family members to go mudik and celebrate Eid in your hometown. With spacious interior, 7 seaters car is the perfect car to take your family on a road trip.


Advanced Features

To further experience the comfort and safety in driving, choose a car that has various advanced features. One of them is sunroof. With sunroof, you will be able to tone down the hot temperature in the car, as well as looking at the scenery during the trip. Besides sunroof, another leading features includes smartkey, start-stop button, tire pressure monitoring system, auto rain sensing wiper, and other smart features.


Long Warranty

Buying a new car that has a long warranty will gives you peace of mind. The long warranty will avoid you from excessive worry, especially about car services, spare parts, and many more. Moreover, a car that has a long warranty will also guarantee the value of your car when you sell it.


Affordable prices

Cars with affordable prices is always the first choice of many people. However, there is one other thing that needs to be ascertained. Affordable cars should also have an excellent car performance. Cars with good performance will greatly assist you in doing routine maintenance in the future.
Regarding to those advantages, DFSK Glory 580, the best SUV car in Indonesia, is the perfect choice for your mudik experience. With an affordable price, ranging from Rp 220 million - Rp 350 million, DFSK Glory 580 has extensive seats and luggage, sunroof and other advanced features, as well as long warranty.